Last Updated on 02/06/2022 by Alfred
Want to take the height in the heart of Savoy? The direction of a family station of character. Discover the best outdoor activities to do in Peisey-Vallandry in any season!
Located at the Parc de la Vanoise gates in the heart of the Paradiski ski area, Peisey-Vallandry is an exceptional destination. With more than 425 kilometers of ski slopes in winter and many hiking trails in summer, there is plenty to do on any occasion of the year.
Sleigh activities in winter, the unmissable day of skiing or snowboarding, and ski slopes for the youngest. But adventure activities and challenges, with the tree-climbing course, the climbing of ice waterfalls, the via Ferrata or the riverboard. Every season has its pleasures!
If you are looking for an authentic and family resort where you can put your suitcases this winter or for the summer holidays, we invite you to discover the best outdoor activities in Peisey-Vallandry without further delay!
The 14 Best Outdoor Activities to do in Peisey-Vallandry
Best things to do in Persey-Vallandry in Winter
The mountain resort Peisey-Vallandry enjoys an interesting geographical position. It forms abound ensemble called Les Arcs la Plagne.
This allows him to enjoy the wooded and sunny area of the resort of Les Arcs and the northern territory at the gates of the Vanoise Park with its many mountain activities, perfect in winter.
Mountaineering and icefall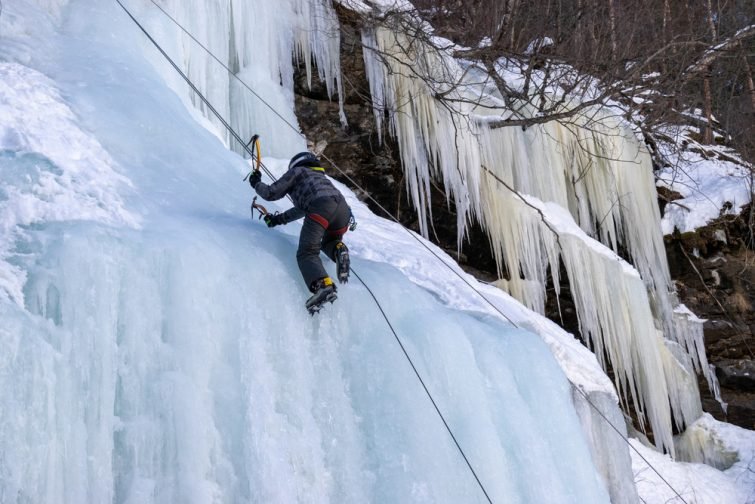 Are you sporty and addicted to the adrenaline? You will love this outdoor activity to do in Peisey-Vallandry. The valley is full of ice waterfalls that you can climb, no matter your level.
Unlike classic climbing, walking through a frozen waterfall provides thrills and a fantastic show of colors and lights. All the security equipment will be provided, and you will only have to enjoy the experience and the landscape.
Skiing and snow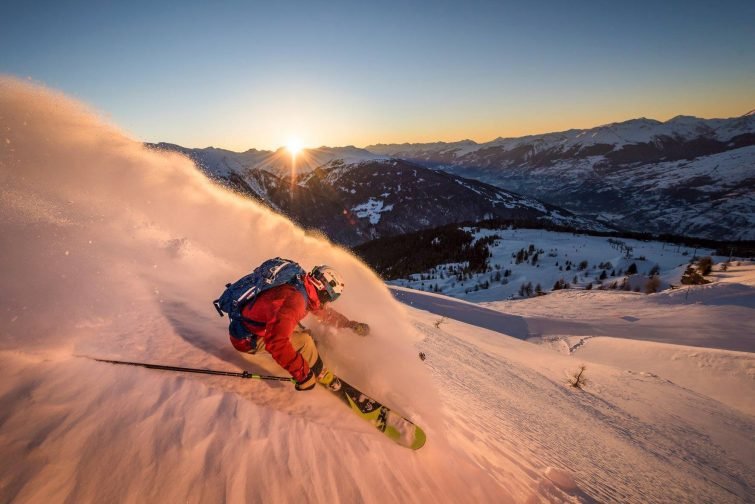 If there is one outdoor activity to do in Peisey-Vallandry, it is sliding sports on the vast ski area. The many tracks of the domain are suitable for all levels.
You can enjoy an incredible view of Mont Blanc on some of them. With more than 200 kilometers of slopes and peaks ranging from 1,200 meters above sea level to 3,226 meters, you will be amazed!
One thing is certain; you will not run out of powder on the 123 slopes of the wide alpine area of Les Arcs/Peisey-Vallandry. To evolve more quickly alongside a professional, it is possible to take ski lessons for 39 €.
Cylinder
Are you a fan of the typical outdoor activities of winter? In Peisey-Vallandry, you will be served. It's not a sledding activity; instead, you have the chance to practice three other activities on this vast land.
Thus, you can embark on The Trapper to make dog sledding. Then, live an experience worthy of Christmas tales by living the sleigh experience with reindeer.
Finally, the Horseshoe allows you to make beautiful horse sled rides. These activities will delight young and old during the winter days in Peisey-Vallandry. It is one of the best things to do in Peisey-Vallandry in winter.
Sled
Do you want to share a moment with your family while filling up on thrills? Discover toboggan runs among the outdoor activities to do in Peisey-Vallandry.
There are no less than 5 different organized circuits, especially for sledding. There is no age to enjoy it. Discover this activity and take the opportunity to create fabulous memories with your children during your stay in the mountains.
Snowshoes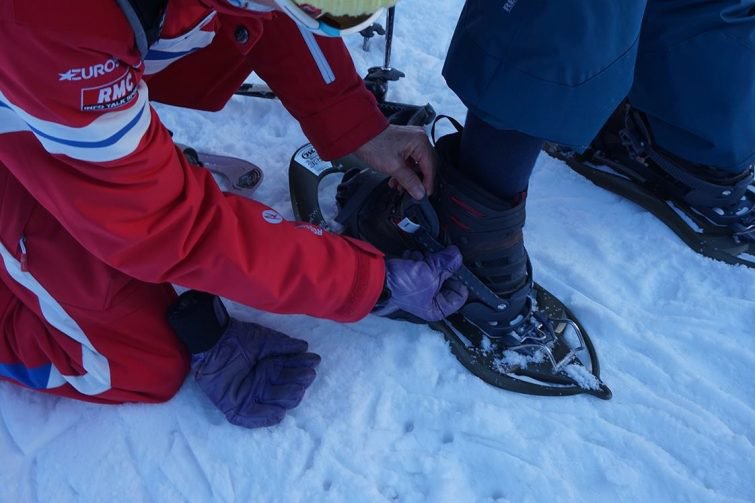 You do not want to venture on the many ski slopes of the area but rather prefer a sports walk? Try snowshoeing in the Nordic region of Peisey-Vallandry resort.
Access to 5 slopes is reserved for snowshoeing completely free of charge. You also have the opportunity to explore more than 40 kilometers on the 12 trails provided for this purpose.
Take full eyes on the front row of the mountain between 1,470 meters above sea level up to 1,650 meters.
Best Things to do in Peisey-Vallandry in Summer
The rich and varied environment of the resort of Peisey-Vallandry allows young and old to find a land of welcome also on sunny days.
The vast ski area, trendy in winter, is transformed into a green valley with many possibilities and outdoor activities.
Mountain biking and Deval'bike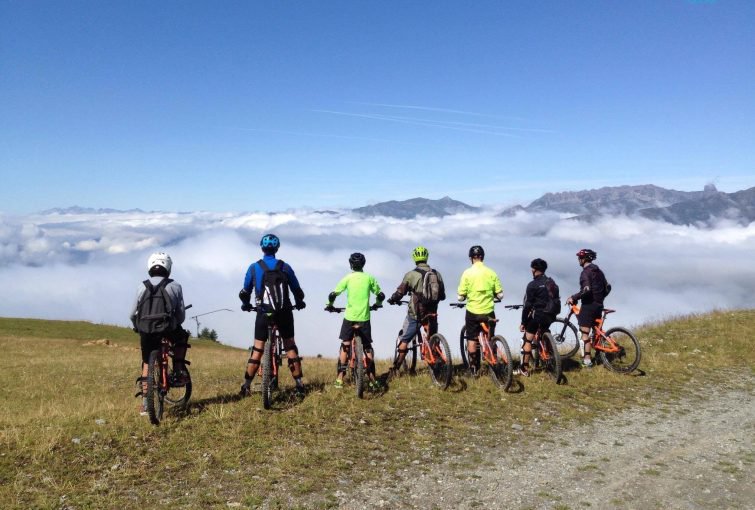 Peisey-Vallandry is an excellent playground for mountain bike lovers. There are more than 150 kilometers of marked trails for mountain bikers.
The bike park of the domain allows you to take the ski lifts and thus access breathtaking routes between 1,600 and 1,800 meters above sea level.
The Deval'bike is descending at full speed on the tracks and extreme paths. Also called a pedal-less scooter, you'll love its ease of use.
Paraglider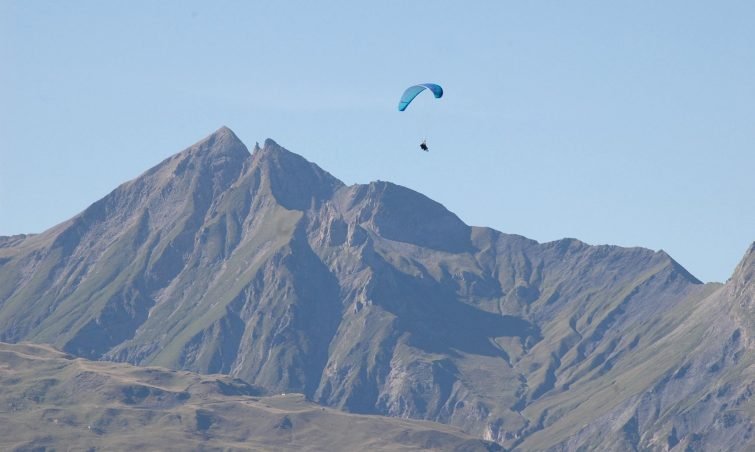 This is one of the best outdoor activities in Peisey-Vallandry. Extreme sports fans will appreciate the adrenaline rush during takeoff much softer than the parachute. This activity is a great way to discover the resort's beauty from the sky.
Take advantage of your stay in the mountains in Peisey-Vallandry to make your first flight. We guarantee you'll love it.
Tree climbing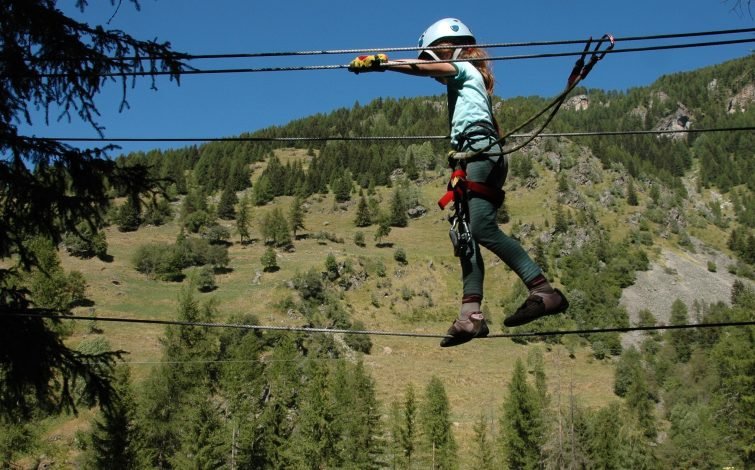 Attach your safety equipment well; let's go for a ride in the trees. Tree climbing is one of the best outdoor activities to do in Peisey-Vallandry with the family. The tree climbing circuit of the estate has 5 circuits with 67 different workshops.
The height is between 2 and 22 meters depending on the obstacles, with a zip line for the more adventurous.
Rafting and canyoning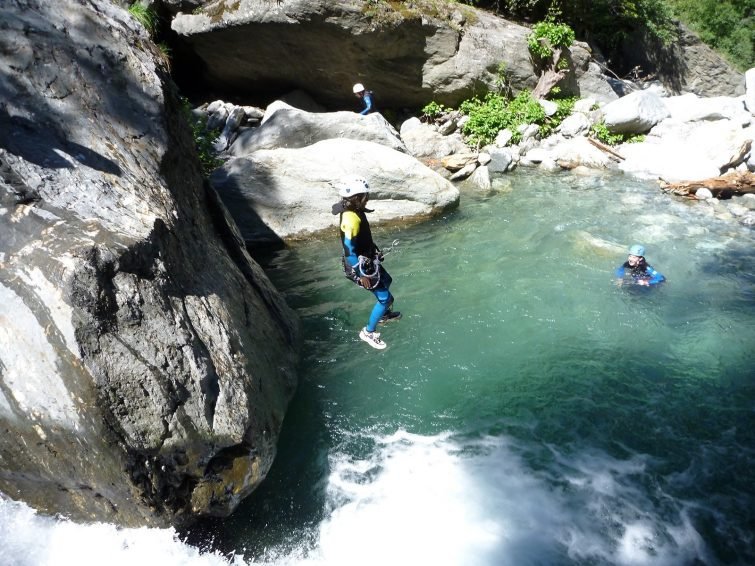 What better way to enjoy the pure mountain air than to practice a sensational activity? This is exactly the role of canyoning and rafting in Peisey-Vallandry. These fun and refreshing activities in summer allow you to discover the estate in a completely different way.
Indeed, canyoning in Peisey-Vallandry alternates between abseiling, zip-lining, jumping workshops, and sliding at full speed in the rapids.
If you are looking for an outdoor sports activity to do in Peisey-Vallandry, there is no doubt you must select this one. This activity is recommended from 10 years old minimum. This is one of the best things to do in Peisey-Vallandry in summer.
Riverboard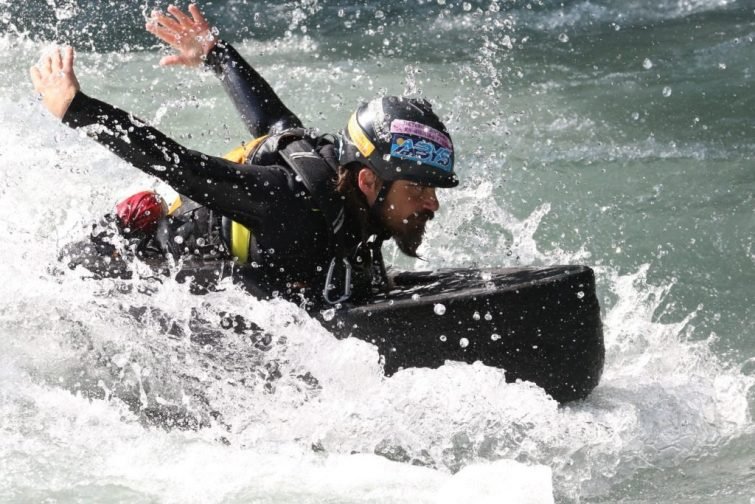 This is one of the best hot season activities on the estate. Riverboarding is a sliding sport where the practitioner is half immersed in the water, lying on a board with a helmet and fins.
Once equipped, you will discover riverboarding's sensations—a mix of ecstasy, joy, and thrills. Half a day of pure pleasure or young and old will return drops full of eyes.
Horse riding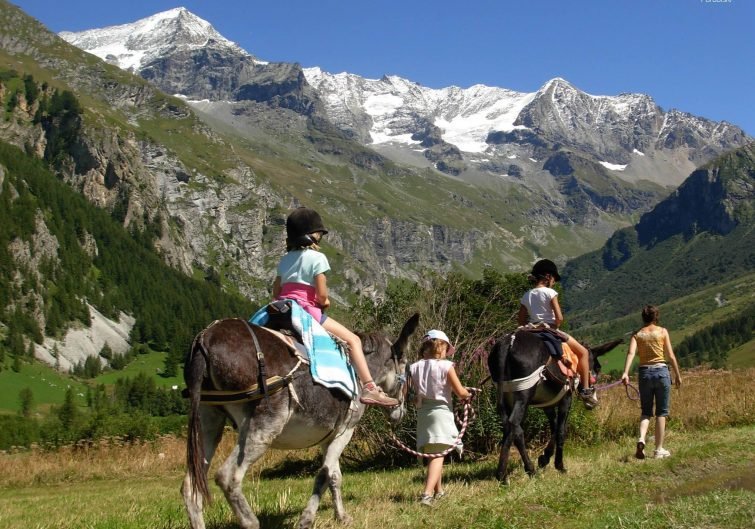 To discover Peisey-Vallandry and its most beautiful walking trails, ride a horse. The valley offers many circuits where you can get acquainted with the landscape by living an exotic experience.
Quad bike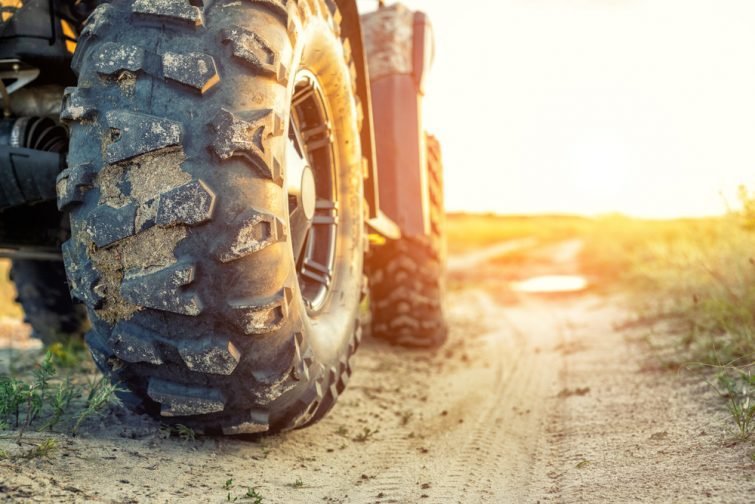 This is a family-friendly outdoor activity in Peisey-Vallandry. An original way to discover the place while practicing a fun activity. This small four-wheeled vehicle is very convenient to move in the mountains without getting too tired.
It is also a great way to spend a pleasant and joyful time with family or friends.
Paintball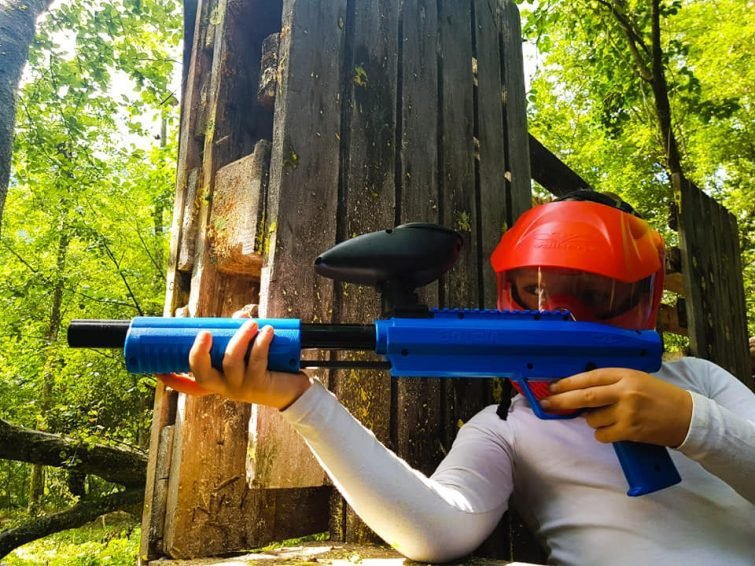 Ready to live an extraordinary experience? Paintball in Peisey-Vallandry allows you to practice an outdoor activity as a team during a competition.
Two teams compete against each other and must "eliminate" each other. It's a life-size video game. The "bullets" of rifles are usually paintballs that can mark opponents when shot at by those who ask the question. In Peisey-Vallandry, paintball is practiced outdoors from the age of 8.
Via Ferrata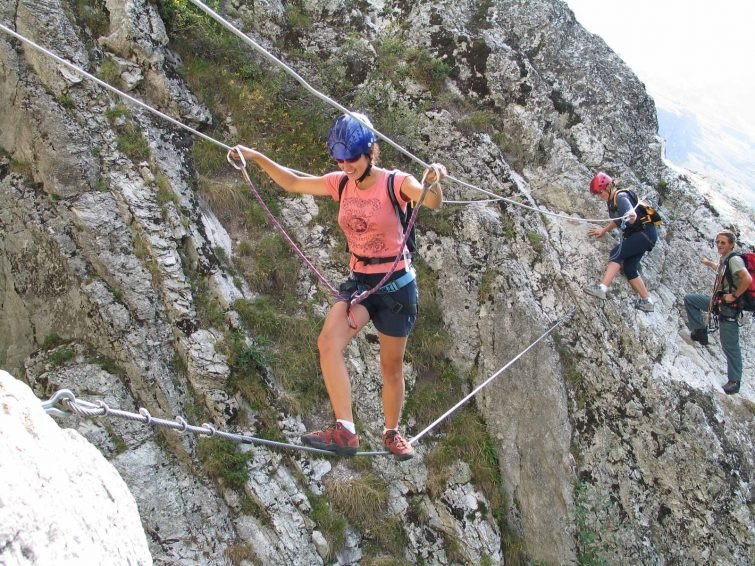 This is the outdoor activity par excellence to do in Peisey-Vallandry. This alpine route directly on the mountainside appeals to your athletic skills. Passable with your family, you will discover the resort from another angle.
All the safety equipment ensures a pleasant experience where you can enjoy the outdoors in peace.
So, which one of the "best outdoor activities to do in Peisey-Vallandry" activities are you going to do on your trip?