Explore The Colorful World With Travelvibe
A Wonderful Gift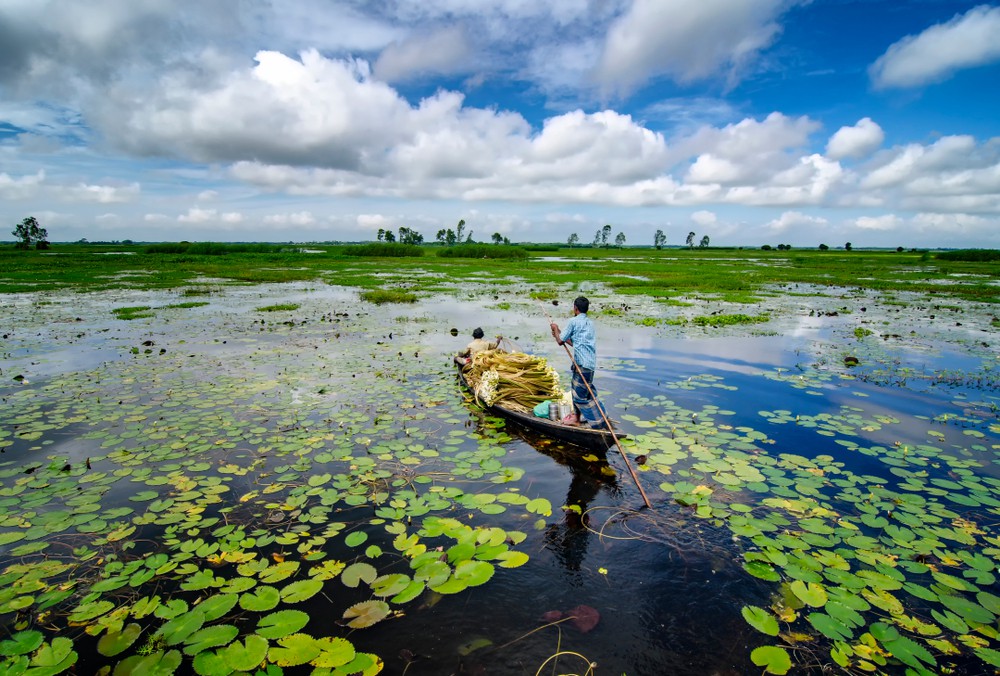 Asia
Asia is home to some of the world's oldest cultures, beautiful natural landscapes, delicious meals, and friendly locals; it has everything you'd want for an exciting holiday.
Europe
Europe is the birthplace of Impressionist art, the Catholic Church, and classical music; it allows travelers to trace the footsteps of historical, political, and religious figures. Many famous architectural and historical sites in Europe include the Eiffel Tower, ancient Rome, and ancient Greece and Rome's ruins.
North America
North America was built for cars. Canada and the USA are riddled with well-maintained highways that in turn are dotted with food stops, gas stations, and motels. This is why these countries are the ultimate road trip destinations. Be aware that driving anywhere in North America can take a long time.
Oceania
This vast continent (Oceania) is made up of Australia, New Zealand, and many other islands located in the Pacific Ocean. Many backpackers choose to visit the countries on this continent.
South America
It is a dream come true to explore South America, and its combination of beautiful landscapes, diverse cultures, and excellent cuisine will leave you yearning for more.
Best Places In Bangladesh
Best Places In France
Best Places In Indonesia
Best Places In Fiji
Best Places In Spain
Trip To French Riveria
Recent Posts
---